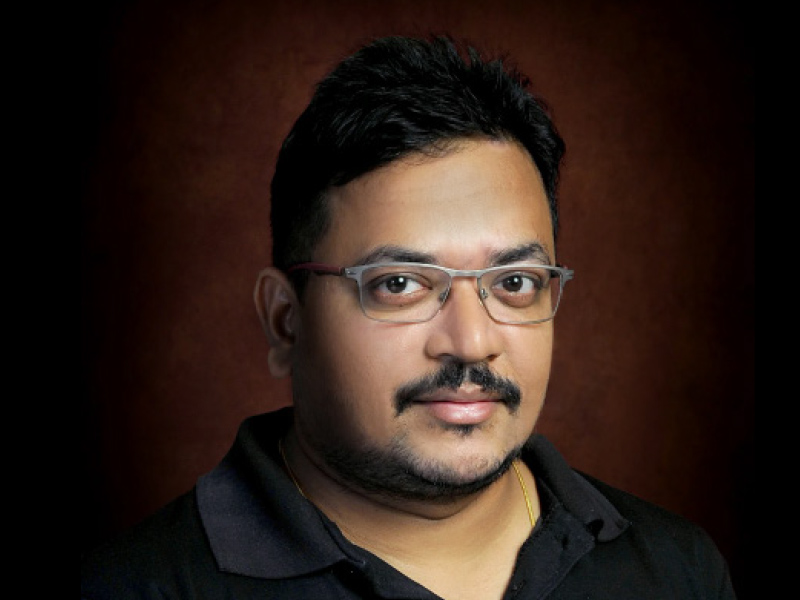 Technology is exhibiting exponential growth, and fleet management is witnessing the most transformational upgrades through cutting-edge technologies. Artificial Intelligence now handles the overall management process and has the potential to detect faults way before it happens. Pitstop is a predictive maintenance platform headquartered in Ontario, Canada. The company is dedicated to delivering powerful predictive analytics in an affordable, easy-to-use solution. They are turning messy, real-world data into clean, actionable predictive insights that make recall reductions, uptime increases and product improvements the industry standard. The cutting-edge AI fleet maintenance technology by Pitstop is paving the way for a more innovative and greener future.
The Pitstop fleet management platform has over 500,000 connected vehicles and grows more than 800% every quarter. The AI platform is a flywheel that only ever improves with more data and time, providing increasingly better predictive analytics insights to the customers. This puts Pitstop in a position to serve existing markets and play a leading role in the emerging EV and autonomous markets. The open communication and the fail-fast, fail-forward mindset have brought them immense power and motivation to scale higher.
The pitstop platform is designed to save fleet repair costs and increase uptime by helping the users group their services and see failures weeks in advance. Their Data Engine monitors data, trips, and sensors and can do much more. This includes communicating with the drivers through the mobile app, receiving recall alerts, creating routine maintenance schedules, booking services straight from the dashboard, generating custom ROI reports and vehicle scoring, and Integrating within the customer's workflow. The platform anticipates critical vehicle issues months in advance by combining millions of data points into personalized, actionable insights.
The AI engine engages vehicle sensor data to sense the fault codes before alerting the fleet manager to act. Drivers can report issues based on priority, allowing managers to plan maintenance visits more strategically and efficiently. The managers can automatically receive trigger alerts with a translation of the type of DTC code, an explanation of the issue, and the reason. They can see the root cause of the problem even before visiting the workshop to avoid downtime while getting ahead of part shortages. The platform creates proprietary algorithms for batteries, DEF, brakes, vehicle health scores, and more by utilizing millions of data points from partnered telematics and vehicle sensors. These algorithms enable fleet managers to oversee holistic insights into their fleet without struggling with data overload or excel sheet analysis.
Pitstop doesn't require additional hardware to set it up. It pulls data directly from the current ELD and GPS providers. Pitstop customers have received 10x ROI, a 20% reduction in vehicle downtime, and $2,000 saved per vehicle per year, as per the data. The Founder & CEO, Shiva Bhardwaj, started Pitstop in 2015 to solve some of the blaring challenges in the fleet and automotive industry, getting ahead of costs and downtime by taking advantage of the enormous amounts of data generated by these assets. Using powerful AI and advanced machine learning, the Pitstop predictive maintenance platform offers several features that encourage a productive workflow to make the users' jobs more manageable. The team is looking to capture a $450 billion industry by building the future of AI, machine learning and automotive.
The Pitstop team predicts that By 2040, every new car sold globally will be electric. Vehicles will be no less than intelligent software on wheels, constantly learning and improving. Their technology is at the heart of this seismic transition by providing cloud analytics and prediction models for some of the industry's top EV manufacturers and suppliers. Also, their technology plays a significant role in facilitating these commitments, providing a pioneering predictive analytics platform that helps companies meet emission standards and optimize vehicle performance at scale. Pitstop also offers solutions that ensure the utmost safety, identifying potential risks and keeping the driver in control as more autonomous vehicles appear on the roads.
As a solution provider with a clear vision of the future, Pitstop offers predictive analytics Services to manage fleets and ensure maximum ROI efficiently. Technology is advancing at an unprecedented rate, and to keep up, businesses need to upgrade their model and embrace technology which will make them smarter.